Complete Story

06/21/2019
2019-2020 OCRA Membership Renewal Notice and Membership Drive
What's in it for you? Education! Information! Power! Connections! And so much more!
Join OCRA or Renew Your Membership Today!
The OCRA Board of Directors has set high goals and objectives to accomplish in 2019. And we need your expertise and assistance to make them happen!
Just some of the objectives for 2019 include:
Retaining the services of a professional lobbying firm
Developing best practice guides for all areas of the profession in Ohio
Creating professionalism and ethics training presentations for Ohio's bar associations and paralegal associations
Identifying outdated language within Ohio's Rules of Civil Procedure and seeking avenues to update the language
Promoting CART and broadcast captioning awareness to elected officials in Ohio
Forming partnerships among deaf and hard of hearing associations in Ohio
What does OCRA need to get started toward our 2019 objectives? YOU! We need:
The Buckeye Record editor
Creative minds to increase The Buckeye Record delivery
Professionalism/Ethics Presentation Task Force Chair and members
Captioning Partnerships Task Force Chair and members
A to Z Program Volunteers Statewide
---
What's in it for you? Education! Information! Power! Connections! And so much more!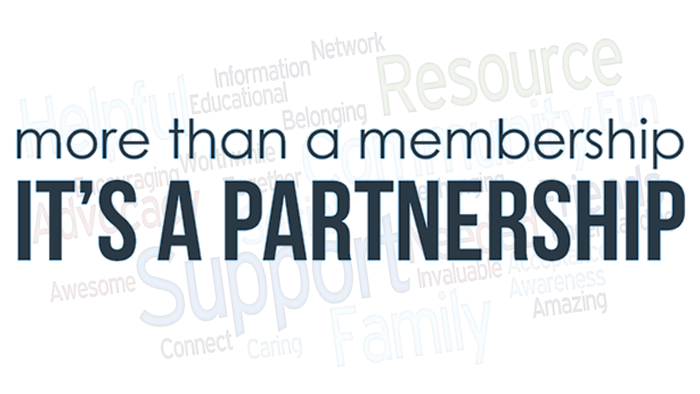 Ready to renew or join right now? You may either use our secure server online or download a membership application and mail it to the address indicated.
PROFESSIONAL, ASSOCIATE, and RETIRED MEMBERS
Are you a first-year reporter or captioner? Use the online student membership renewal and choose the first-year reporter option for a discounted membership rate just for you! Email info@ocraonline.com for more information or assistance.
STUDENT MEMBERS
Thank you for your continued support of your association right here at home!