Complete Story

05/14/2019
CALL TO ACTION: OCRA members requested to provide public comments on new Notary Public provisions
---
CALL TO ACTION: Public comments being accepted through the end of tomorrow, Wednesday, May 15, on the Secretary of State's draft Administrative Rules under the Notary Public Modernization Act
Dear OCRA Member,
The Ohio Notary Public Modernization Act (Ohio Senate Bill 263, 132nd General Assembly) was signed into law by Governor Kasich on December 19, 2018. The provisions under the Act will become effective on September 20, 2019.
A brief summary of what the Act does (effective 9/20/2019)
What does this mean for you? (through and until 9/20/2019)
What has OCRA done regarding the court reporting and captioning profession and the changes to the notary public laws?
TAKE ACTION TODAY! What you need to do on or before Wednesday, May 15
Short on time? Not sure what to say? A sample template of a public comment you can personalize has been prepared for you:
Click here for the PDF version
Click here for the Word version
Sincerely,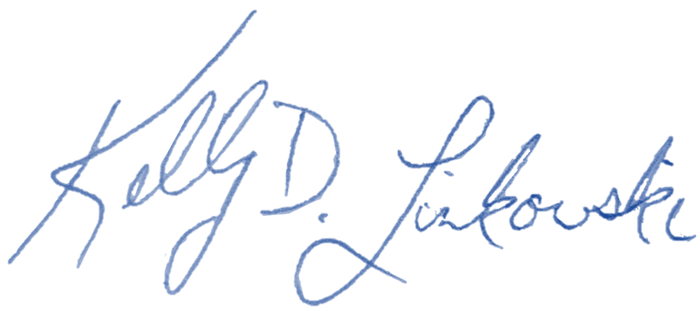 Kelly D. Linkowski, RPR, CRR, CRC, CPE
2019-2020 Ohio Court Reporters Association President
---