Complete Story

12/29/2017
Your end-of-the-year tax deductions keep growing!
---
Three options to add to your 2017 tax deductions!
(1) Membership dues;
(2) 2018 Annual Conference registration;
(3) Charitable contribution toward OCRA Cardinal Foundation's A to Z Intro to Machine Shorthand Programs.
---
The OCRA Board of Directors has set high goals and objectives to accomplish in 2018. But we need your expertise and assistance to make them happen!
Some of the objectives for 2018 include:
Working with the Ohio Judicial Conference to update the Ohio Revised Code language affecting official court reporters
Developing best practice standards regarding e-filing of transcripts in Ohio's courts
Creating professionalism and ethics training presentations for Ohio's bar associations and paralegal associations
Identifying outdated language within Ohio's Rules of Civil Procedure and seeking avenues to update the language
Promoting CART and broadcast captioning awareness to elected officials in Ohio
Forming partnerships among deaf and hard of hearing associations in Ohio
What does OCRA need to get started toward our 2018 objectives? YOU! We need:
A Supreme Court Liaison
Professionalism/Ethics Presentation Task Force Chair and Members
e-Filing Best Practice Task Force Chair and Members
Captioning Partnerships Task Force Chair and Members
A to Z Program Volunteers Statewide
Fill out the OCRA Volunteer Form here!
---
The 2018 OCRA Annual Conference has been set for the weekend of April 13-15, 2018, and all activities will take place at:
Marriott Columbus Northwest
5605 Blazer Parkway
Dublin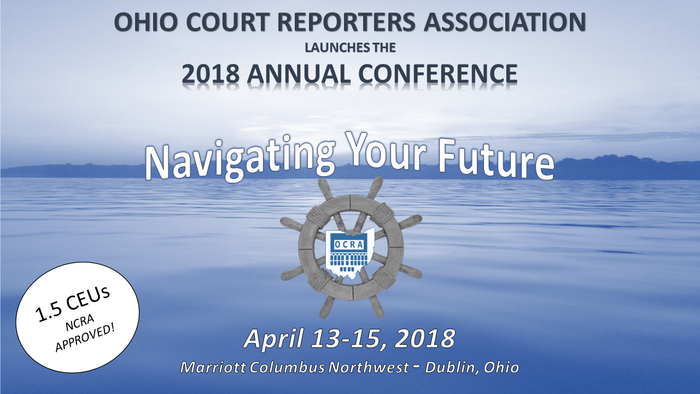 We are finalizing the conference lineup, but registration is open for the 2018 OCRA Annual Conference!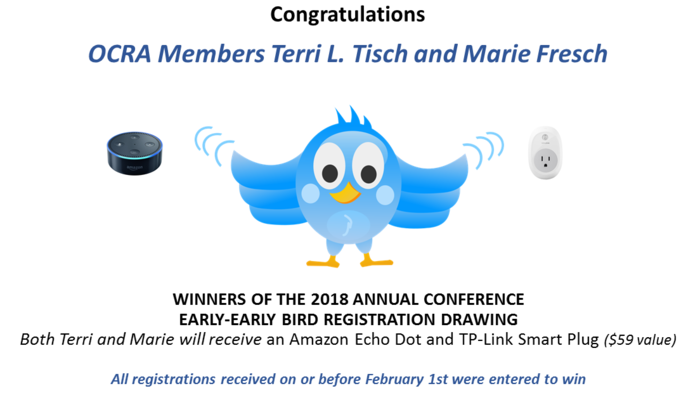 ---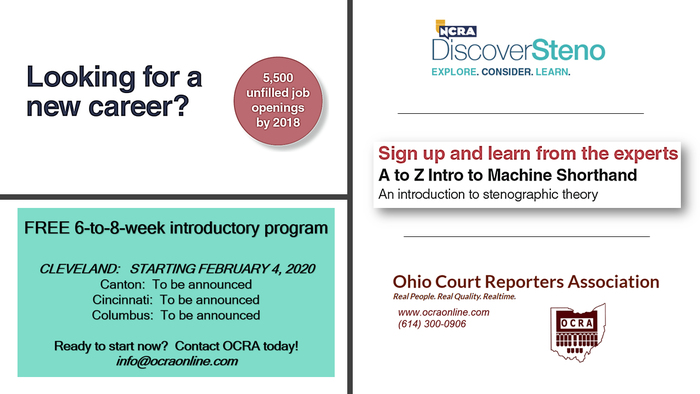 ---
The A to Z Intro to Machine Shorthand is a program being offered through the OCRA Cardinal Foundation and is being presented entirely by volunteers from within our profession. And we need your help!
Do you have an older steno machine in the closet collecting dust? What about ink cartridges, pads of unused paper, paper trays, etc., that you'd be willing to part with?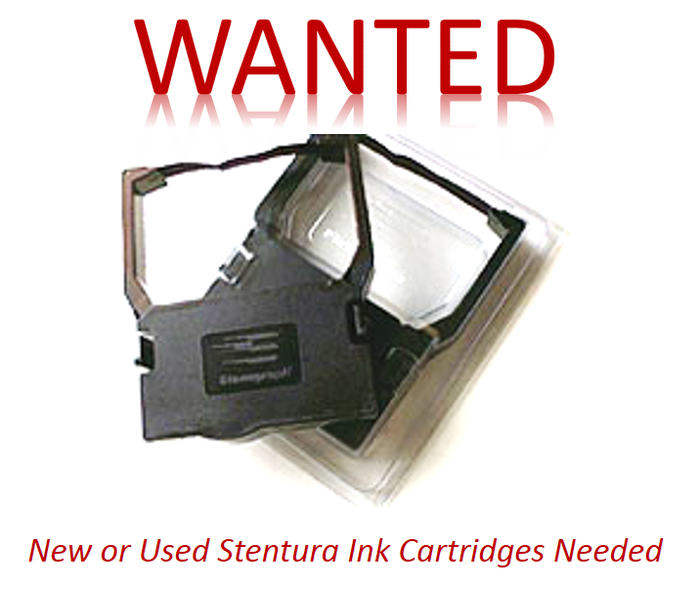 Sponsorships and donations are always accepted and appreciated to help support OCRA's programs and initiatives. Used steno machine donations and/or loans, as well as donations of machine accessories (ribbons, ink, paper, paper trays, etc.), are appreciated and arrangements will be made for delivery/pickup. Please note that all donations are made to the OCRA Cardinal Foundation; therefore, you will receive a charitable contribution/donation receipt for your tax records.
Please click here to provide your information or email OCRA at info@ocraonline.com.
---