08/04/2018
OCRA holds reception in recognition of
2018-2019 NCRA PRESIDENT SUE TERRY
---
THE OHIO COURT REPORTERS ASSOCIATION
HOSTED A RECEPTION IN RECOGNITION OF
Sue A. Terry, FAPR, RPR, CRR, CRC
2018 - 2019 National Court Reporters Association President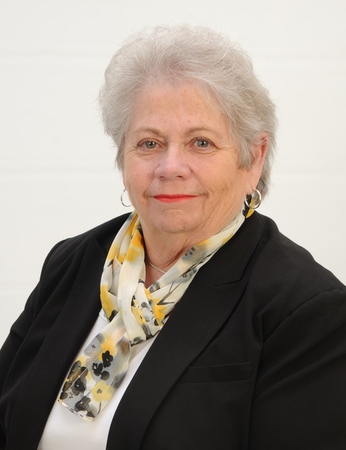 Sue A. Terry, a court reporter from Springfield, Ohio, became President of the National Court Reporters Association during the 2018 NCRA Annual Convention & Expo in New Orleans, LA. Sue has made a tremendous impact on not only our OCRA reporting and captioning family but our entire reporting and captioning family worldwide. Many took this opportunity to join us on Friday, August 3, 2018, and stopped by the Little Gem SUEloon to congratulate Sue on her presidency and also to thank her for all she has done and continues to do!
---
Friday, August 3, 2018
6:00 p.m. - 9:00 p.m.
Little Gem SUEloon (Saloon)
445 S. Rampart St.
New Orleans
Ramp Room (upstairs)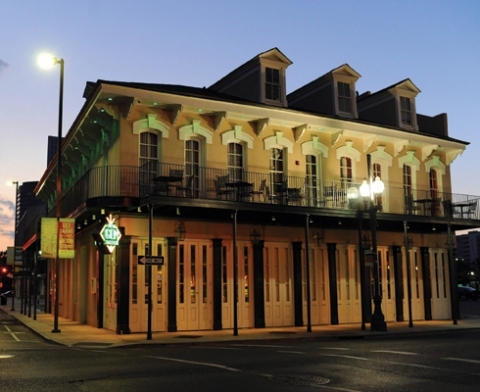 PICTURES COMING SOON ...
---
Heavy appetizers and desserts were provided / Cash bar was available ... and live entertainment with legendary American blues musician Benny Turner made the evening SUEper memorable!
---
THANK YOU TO ALL WHO HELPED TO MAKE THIS RECEPTION FOR SUE TERRY A REALITY!

SUEper sponsor(s)
includes 1 RSVP ticket

$50 - $99

LaTanya "LT" Allen

Lance A. Boardman

Joyce Z. Casey

Debi Cheyne

Donnalee Cotone

Amie First

Ann Ford

Marie Fresch

Henderson Legal Services

Sue Horak

Melanie Humphrey-Sonntag

Jen Krueger

Tammy McGhee

Theresa Reese

SUEperb sponsor(s)
includes 2 RSVP tickets

$100 - $249

Doug and Sandy Ackerman

Kristin Anderson

Blair Reporting Services

Susan Coots

Susan Gee

Martha A. Hyland

Catherine J. Phillips

Kelly Linkowski

RH ProofPlus

Terri Sims

Tennessee Captioning

Lisa Conley Yungblut

SUEperior sponsor(s)
includes 3 RSVP tickets

$250 - $499

AceMerit Court Reporters

Donna Karoscik

Bruce A. Matthews

Migliore & Associates

Sarah Nageotte

Yolanda Walton

Judy Werlinger

SUEpreme sponsor(s)
includes 4 RSVP tickets

$500 - $999

Kerry Anderson

A La CARTe Connection

Elite Reporting Services

LNS Court Reporting & LNS Captioning

SUEpendous sponsor(s)
includes 5 RSVP tickets

$1,000 +

Debbie Dibble

Phipps Reporting
* All sponsors were recognized on OCRA's website and during the reception. Please note that all sponsorships were first reviewed and approved by the OCRA Board of Directors *
** PLEASE NOTE: THIS WAS NOT AN NCRA EVENT **